experience the art of beauty
wedding
Get gorgeous for your wedding simply visit Neomis Salon or book your appointment with us.
Weddings
At Neomis Hair & Beauty Salon, the importance of Weddings and emotions linked to this occasion are truly understood and thus the main goal is to try and exceed the bride's and groom's expectations for their special day.Our extremely talented & creative team members are experienced enough to address all wedding related hair and beauty needs.
Wedding Services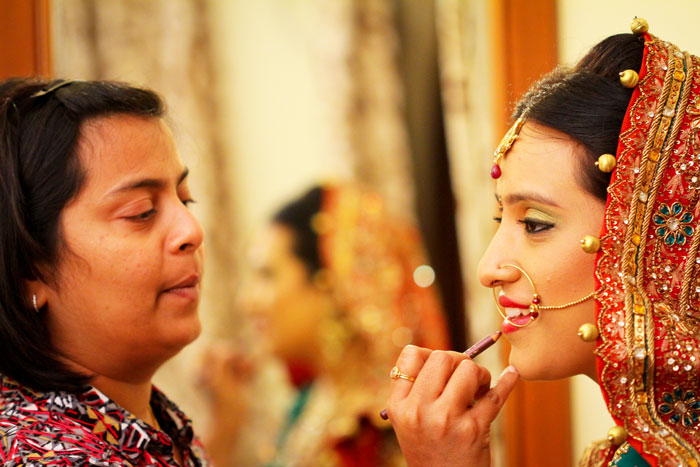 7774 006 591
info@neomisgoa.com
Services
Hair Colour, Perming, Straightening Treatments & Styling
Makeup
Facials, Skin Treatments, Manicures & Pedicures
Gel/Acrylic Nails, Nail Art & Extensions
Our gamut of services include hair (colour, perming, straightening treatments and styling), makeup, skin (wide range of facials, treatments, manicures and pedicures), and nails (gel/acrylic, nail art, extensions etc) for the bride, groom and all their wedding guests.
We also offer on location wedding services
For a detailed planning session do visit us and our stylist will advise you on how Neomis can customise wedding beauty services to suit the bride and grooms and the entire wedding party's every need
Bridal Photos