SALON AND SPA SERVICES
We offer a wide range of Salon and Spa services at Neomis Salon Goa.
hair services
Our hair stylists have a wealth of experience to cut and style your hair. Our Creative and Technical Director, Mario Barneto, works with each of them to bring out their talents to wow every guest.
From cut and colour to styling, we can create a unique look for all occasions.All our hair styling services include the use of the highest quality styling and care products.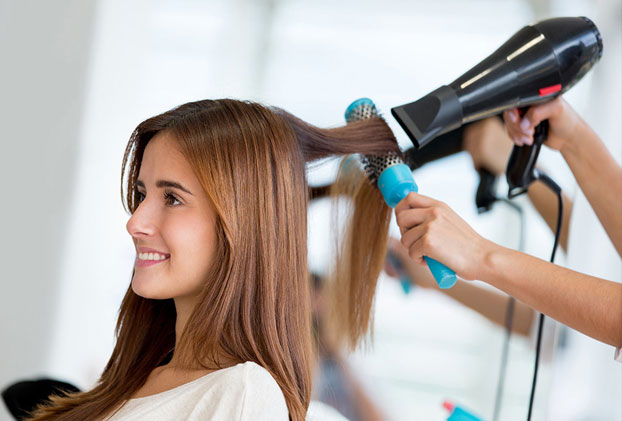 Beauty Services
We have a variety of face clean-ups on offer to clean, tone, moisturize and impart a healthy glow to your face while reducing minor imperfections of your skin.
We provide facials which serve as deep skin treatments that cleanse, rehydrate and rejuvenate the skin, apart from minimizing skin blemishes, acne, dry skin and of course, wrinkles.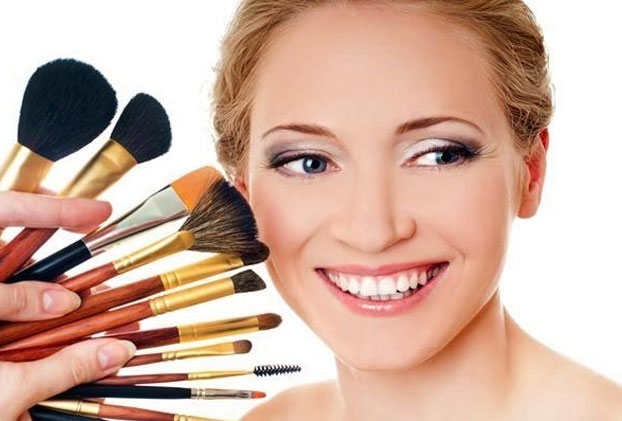 spa treatment
Apart from other therapeutic benefits of a massage, it promotes your relaxation and well-being. You may opt for a combination of head massage, leg massage and back massage for complete stimulation of your body & mind. We are sure you will slip into relaxing bliss with this service.
We offer a range of services from arms to whole body. Choose from the regular honey wax to the more exotic chocolate wax. We pride ourselves on our superior hygiene standards and comfort.